The Kasbah of the Udayas is located at the mouth of the Bou Regreg river opposite Sale. The edifice was built in the 12th century during the reign of the Almohad Caliphate.

CLICK ON IMAGES TO ENLARGE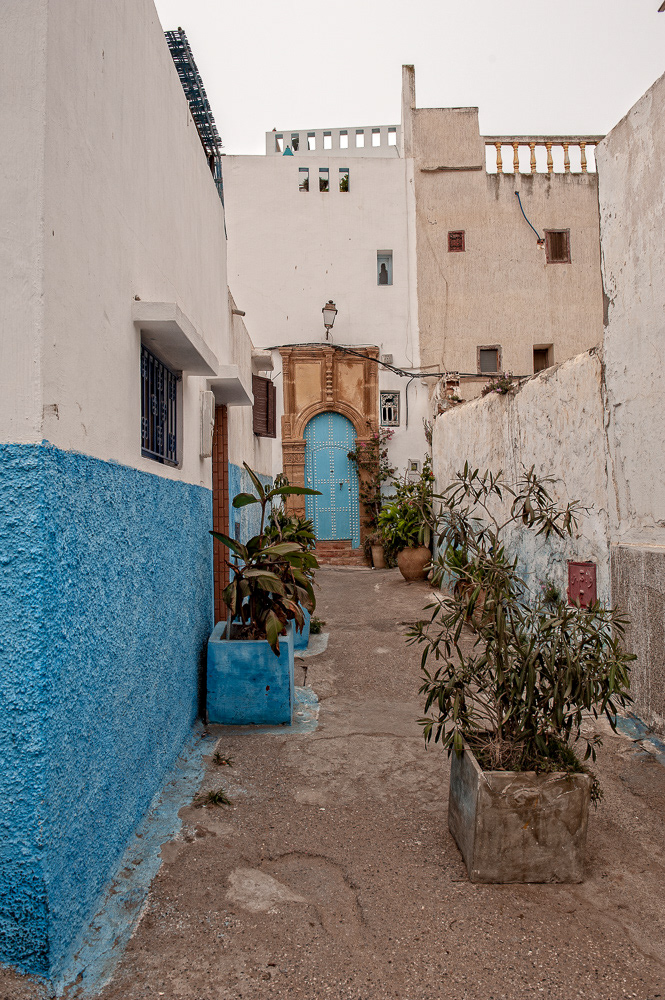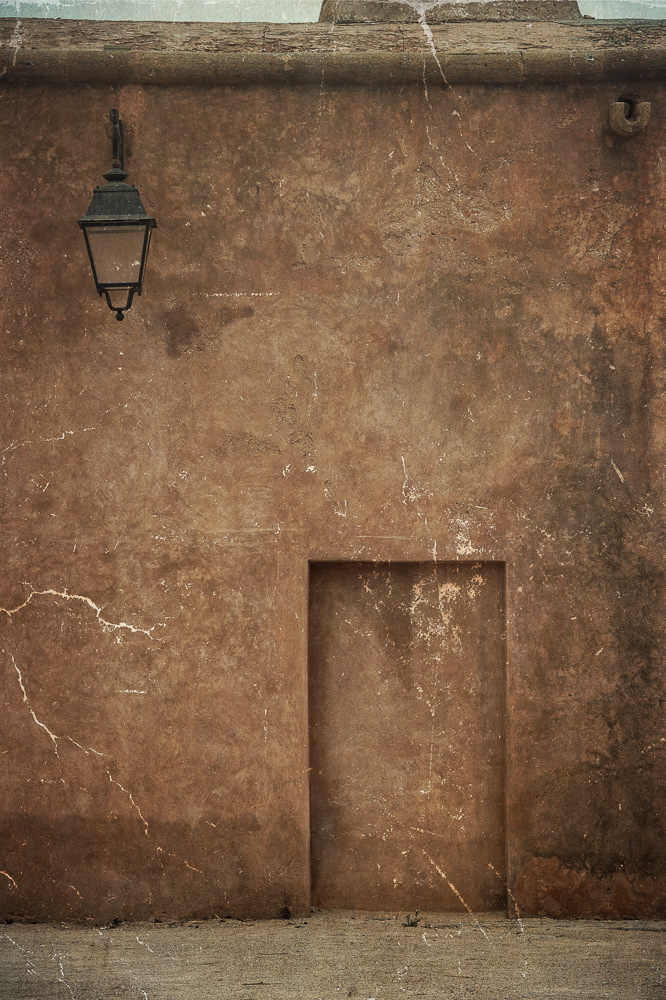 The Chellah is a medieval fortified Muslim necropolis located in the metro area of Rabat, on the south side of the Bou Regreg estuary. The Phoenicians established a trading emporium at the site. This was later the site of an ancient Roman colony in the province of Mauretania Tingitana. It was abandoned in 1154 AD.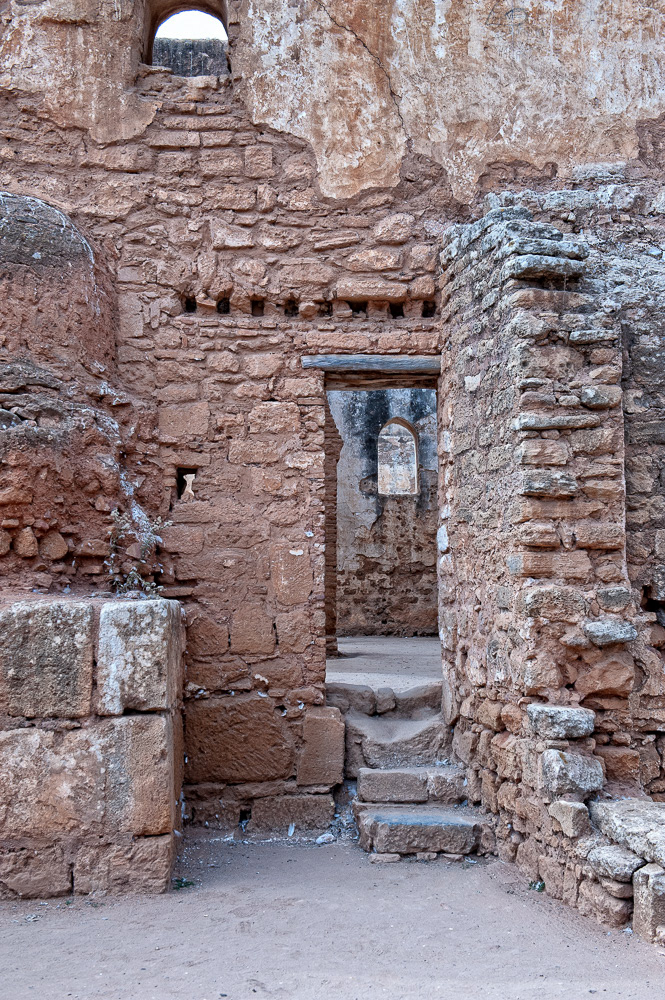 Hassan Tower or Tour Hassan is the minaret of an incomplete mosque in Rabat, Morocco. Commissioned by Abu Yusuf Yaqub al-Mansur, the third Caliph of the Almohad Caliphate in 1195, the tower was intended to be the largest minaret in the world along with the mosque, also intended to be the world's largest.