Dublin, capital of the Republic of Ireland, is on Ireland's east coast at the mouth of the River Liffey. Its historic buildings include Dublin Castle, dating to the 13th century, and imposing St Patrick's Cathedral, founded in 1191. City parks include landscaped St Stephen's Green and huge Phoenix Park, containing Dublin Zoo. The National Museum of Ireland explores Irish heritage and culture. 

CLICK ON IMAGES TO ENLARGE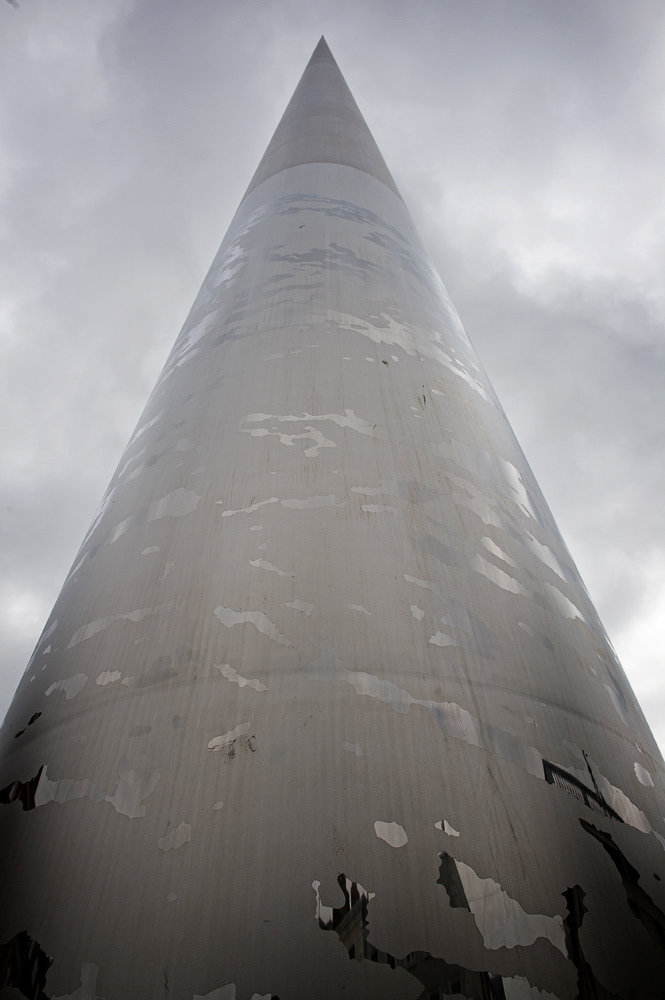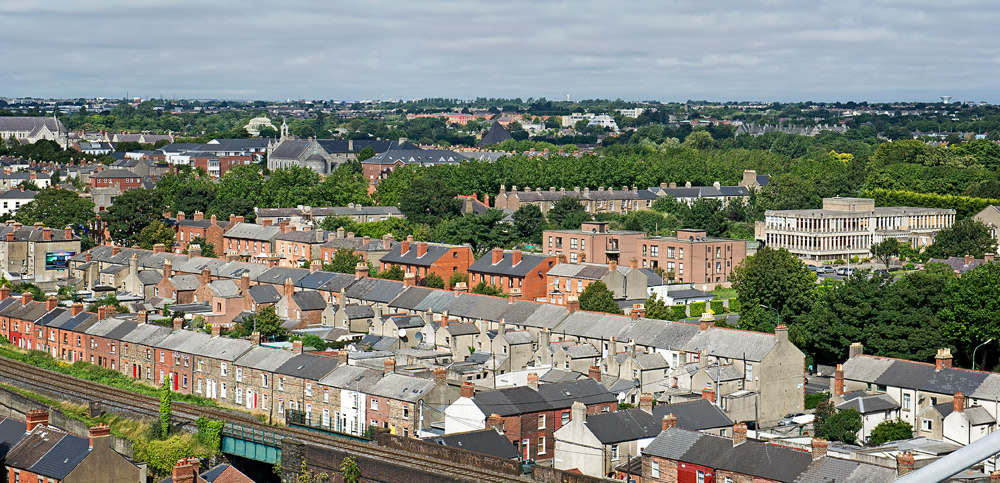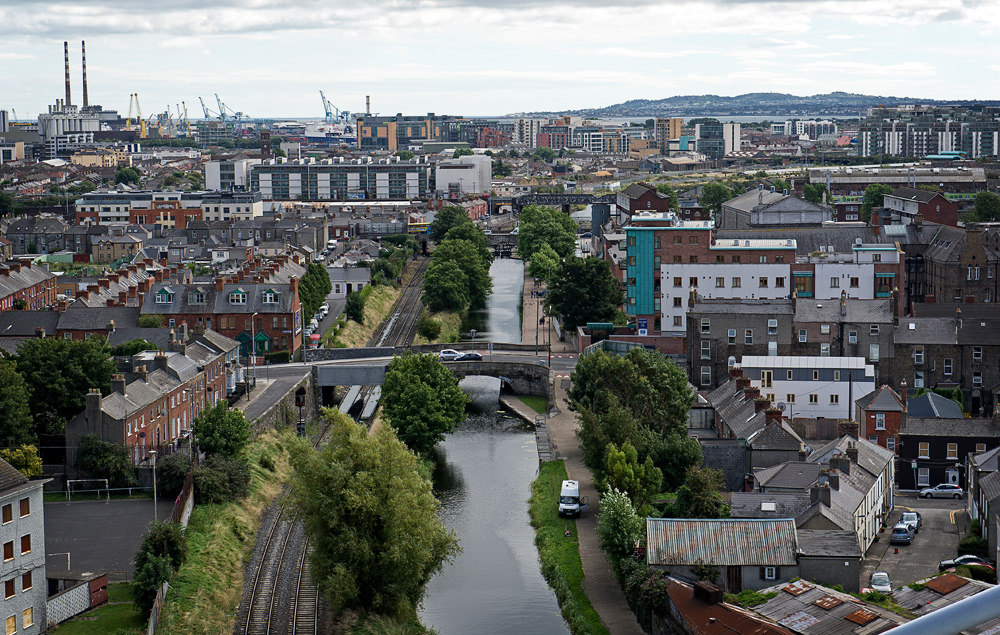 CROKE PARK STADIUM
Croke Park is a Gaelic games stadium in Dublin, Ireland. Named after Archbishop Thomas Croke, it is sometimes called Croker by GAA fans and locals. It serves as both the principal national stadium of Ireland and headquarters of the Gaelic Athletic Association.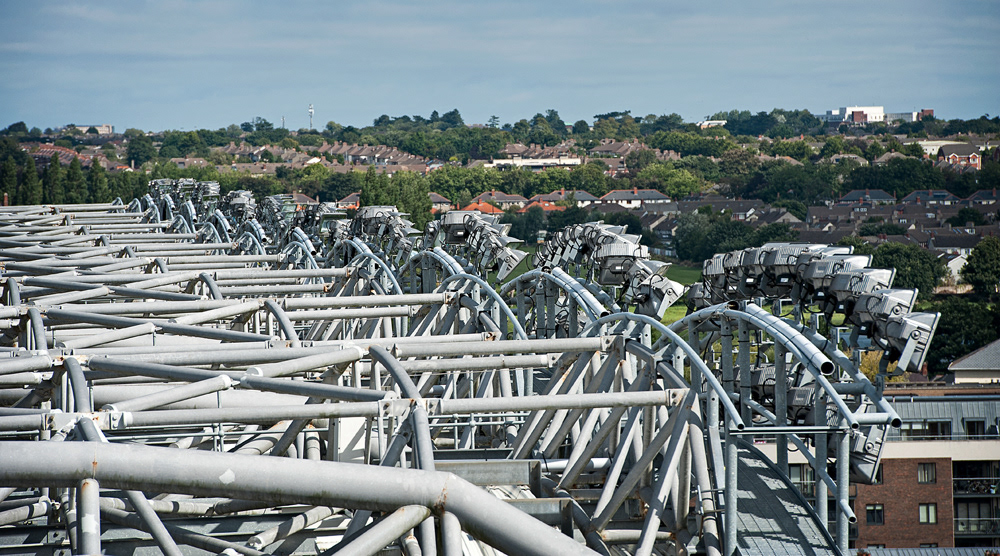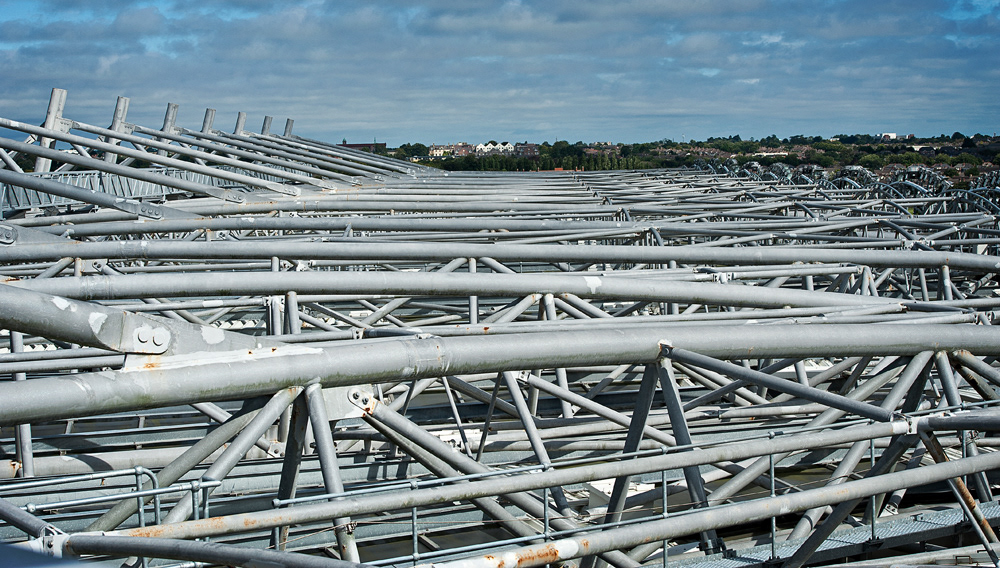 GUINESS STOREHOUSE
The Storehouse covers seven floors surrounding a glass atrium shaped in the form of a pint of Guinness. The ground floor introduces the beer's four ingredients (water, barley, hops and yeast), and the brewery's founder, 
Arthur Guinness
. Other floors feature the history of Guinness advertising and include an interactive exhibit on responsible drinking. The seventh floor houses the Gravity Bar with views of Dublin and where visitors may drink a pint of Guinness included in the price of admission.
The building in which the Storehouse is located was constructed in 1902 as a 
fermentation
 plant for the St. James's Gate Brewery (yeast is added to the brew). It was designed in the style of the 
Chicago School of Architecture
 and was the first multi-storey steel-framed building to be constructed in Ireland. The building was used continuously as the fermentation plant of the Brewery until its closure in 1988, when a new fermentation plant was completed near the 
River Liffey
.
In 1997, it was decided to convert the building into the Guinness Storehouse, replacing the Guinness Hop Store as the Brewery's visitor centre.