Kochi (also known as Cochin) is a city in southwest India's coastal Kerala state. It has been a port since 1341, when a flood carved out its harbor and opened it to Arab, Chinese and European merchants. Sites reflecting those influences include Fort Kochi, a settlement with tiled colonial bungalows and diverse houses of worship. Cantilevered Chinese fishing nets, typical of Kochi, have been in use for centuries.
CLICK ON IMAGES TO ENLARGE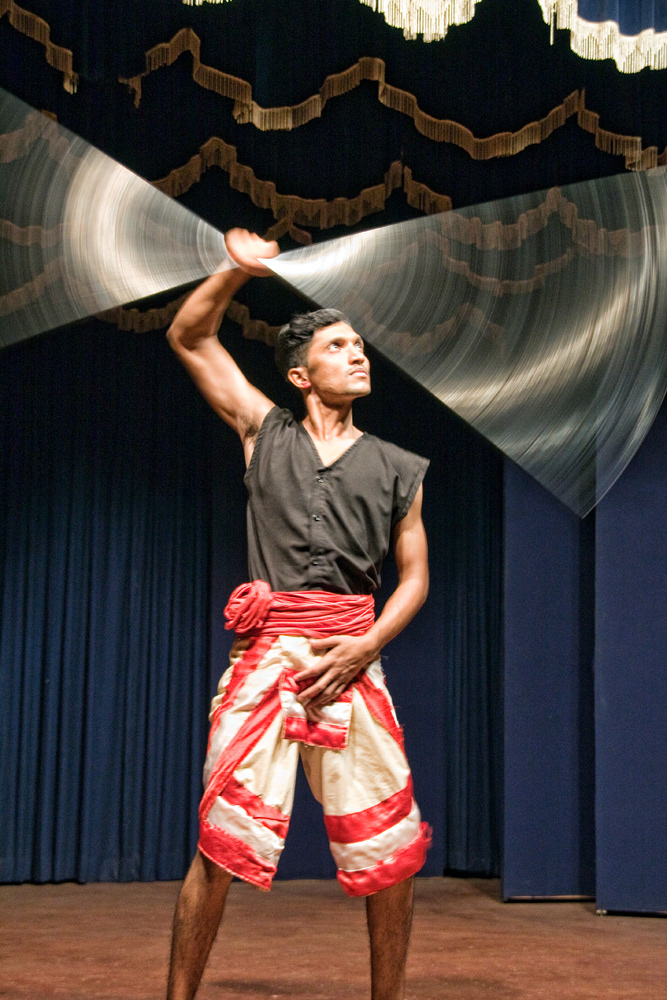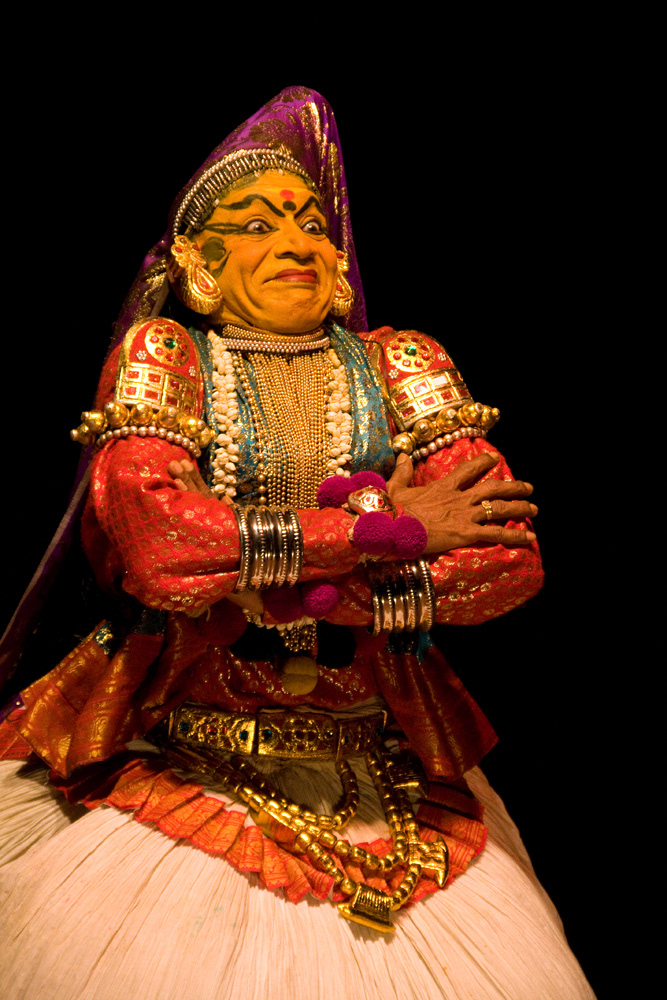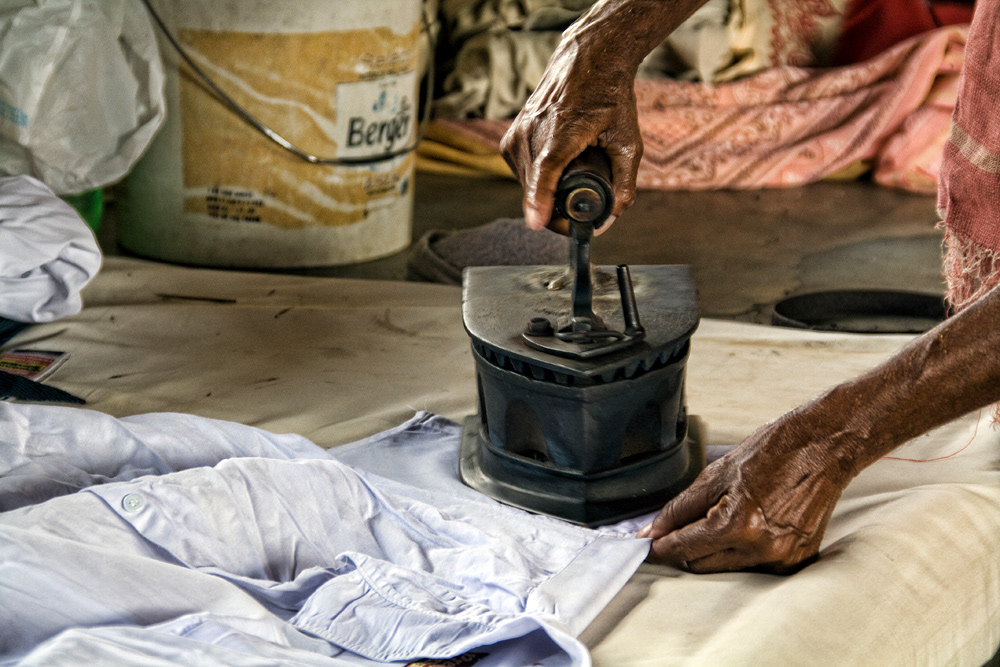 Alappuzha (or Alleppey) is a city on the Laccadive Sea in the southern Indian state of Kerala. It's best known for houseboat cruises along the rustic Kerala backwaters, a network of tranquil canals and lagoons. Alappuzha Beach is the site of the 19th-century Alappuzha Lighthouse. The city's Mullakkal Temple features a traditional design. Punnamada Lake's snake boat races are a well-known annual event.