ANZAC COVE
Anzac Cove is a small cove on the Gallipoli peninsula in Turkey. It became famous as the site of World War I landing of the ANZACs on 25 April 1915. The cove is 600 metres long, bounded by the headlands of Arıburnu to the north and Little Arıburnu, known as Hell Spit, to the south. 

CLICK ON IMAGES TO ENLARGE
LONE PINE
The Battle of Lone Pine was fought between Australian and New Zealand Army Corps and Ottoman Empire forces during the Gallipoli Campaign of the First World War, between 6 and 10 August 1915.

The Kabatepe Museum, also known as 'Gallipoli War Museum', is located on the Gallipoli Peninsula and commemorates the Gallipoli Campaign of World War l. The museum's collection includes military uniforms, weapons and ammunition, photos and private possessions such as letters to loved ones and shaving tools. Although small, Kabatepe Museum is a fascinating visit.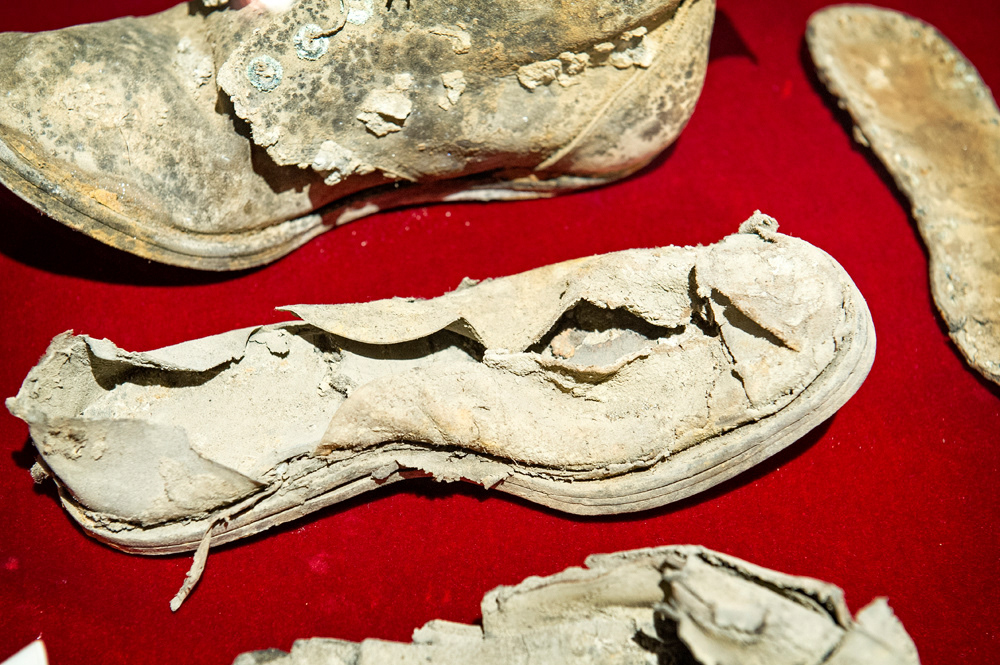 NEK
The Battle of the Nek was a minor battle that took place on 7 August 1915, during the Gallipoli campaign of World War I. "The Nek" was a narrow stretch of ridge on the Gallipoli Peninsula.