Sultan Ahmed Mosque, also known as the Blue Mosque, is an Ottoman-era mosque located in Istanbul, Turkey. A functioning mosque, it also attracts large numbers of tourist visitors. It was constructed between 1609 and 1616 during the rule of Ahmed I. Its Külliye contains Ahmed's tomb, a madrasah and a hospice.
 CLICK ON IMAGES TO ENLARGE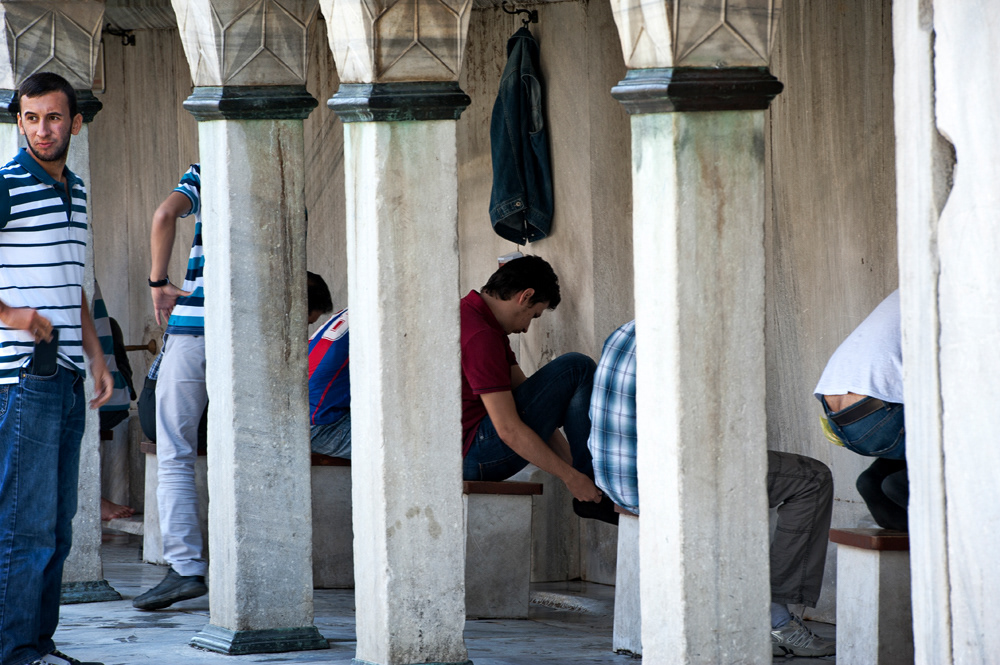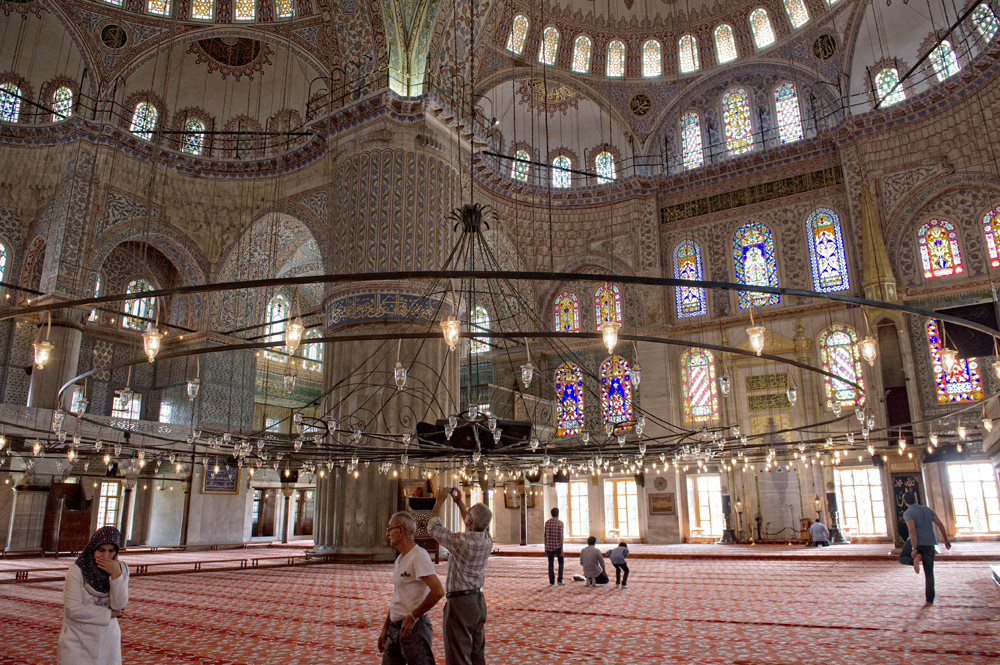 Dolmabahçe Palace located in the Beşiktaş district of Istanbul, Turkey, on the European coast of the Strait of Istanbul, served as the main administrative center of the Ottoman Empire from 1856 to 1887 and from 1909 to 1922.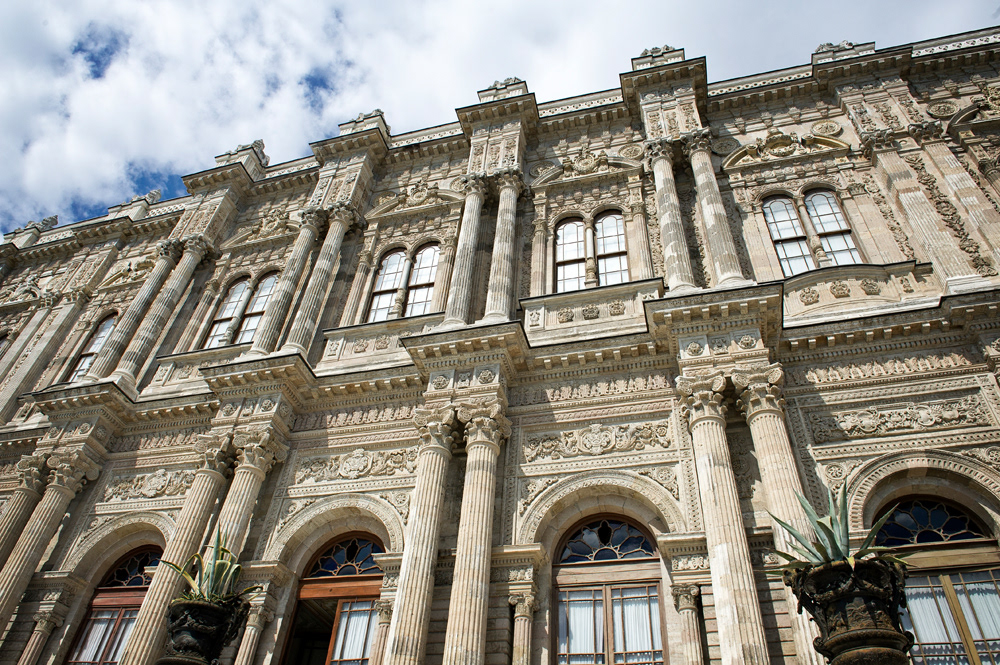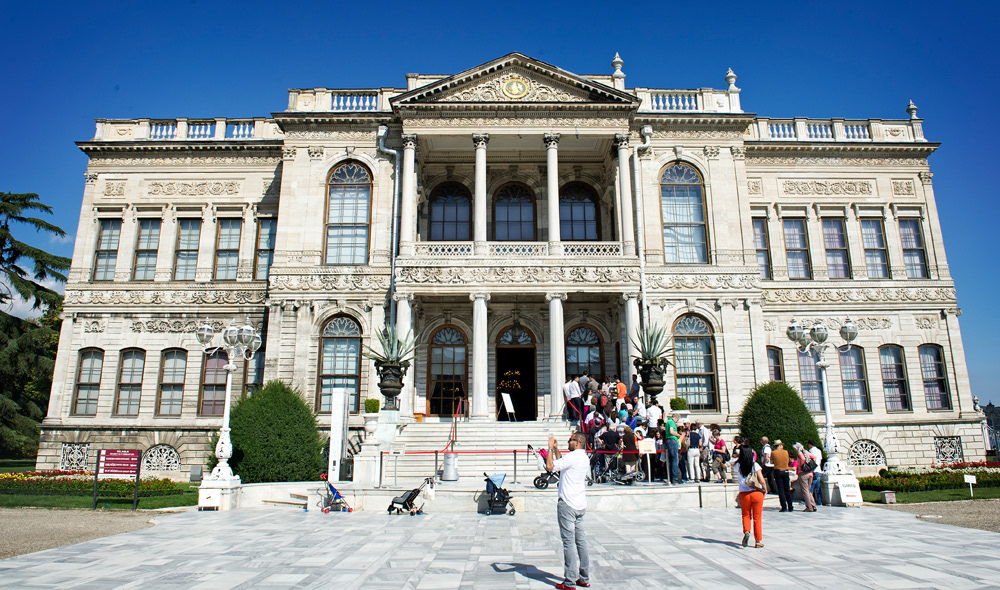 The Galata Tower, called Christea Turris by the Genoese, is a medieval stone tower in the Galata/Karaköy quarter of Istanbul, Turkey, just to the north of the Golden Horn's junction with the Bosphorus. Built in 1348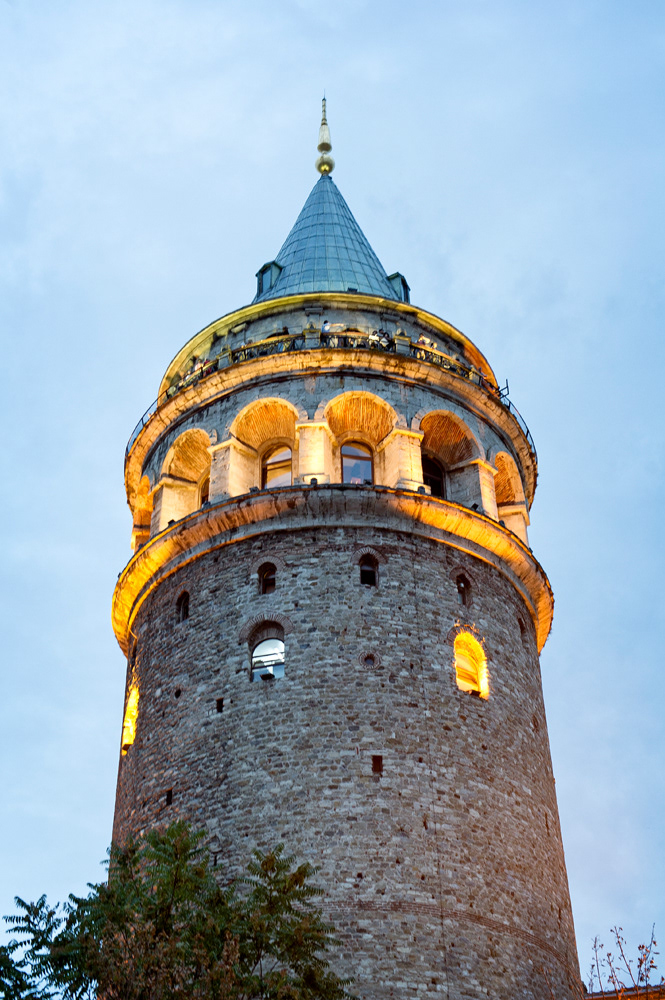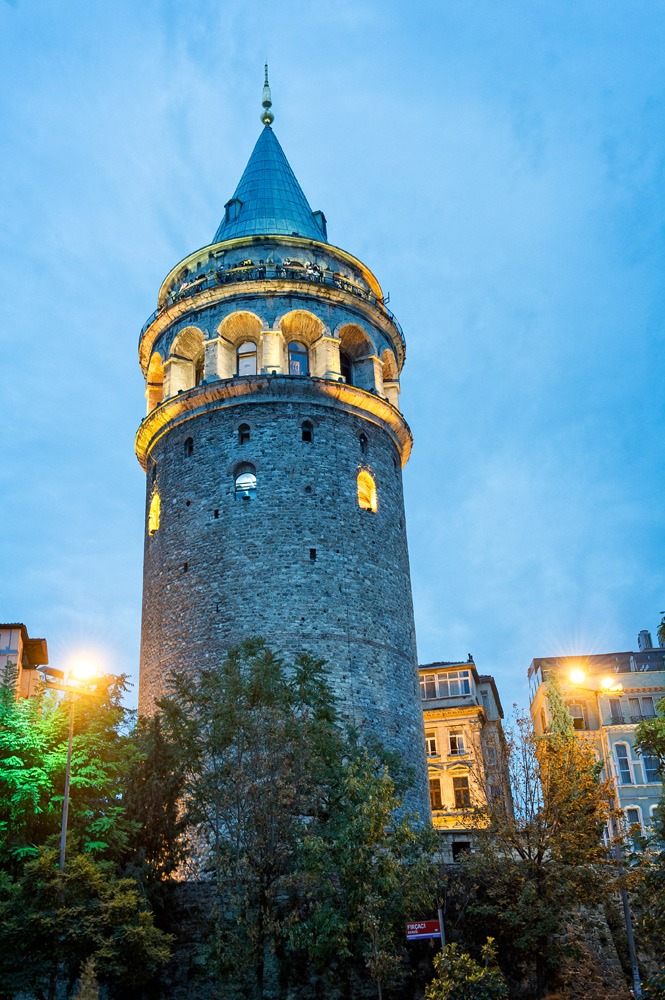 The Grand Bazaar in Istanbul is one of the largest and oldest covered markets in the world, with 61 covered streets and over 4,000 shops on a total area of 30,700 m², attracting between 250,000 and 400,000 visitors daily. Opened in 1461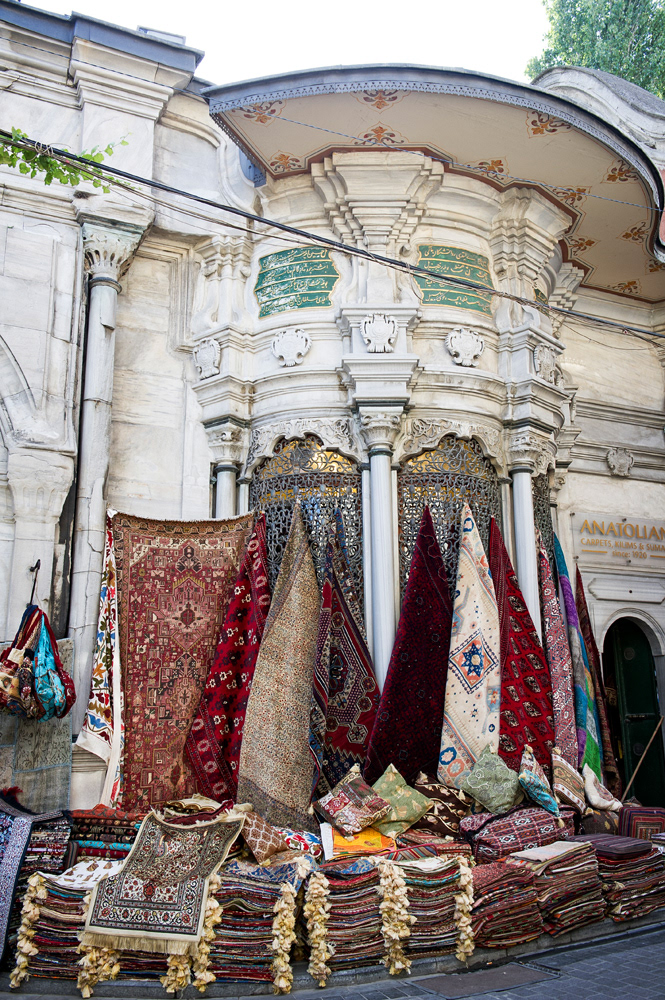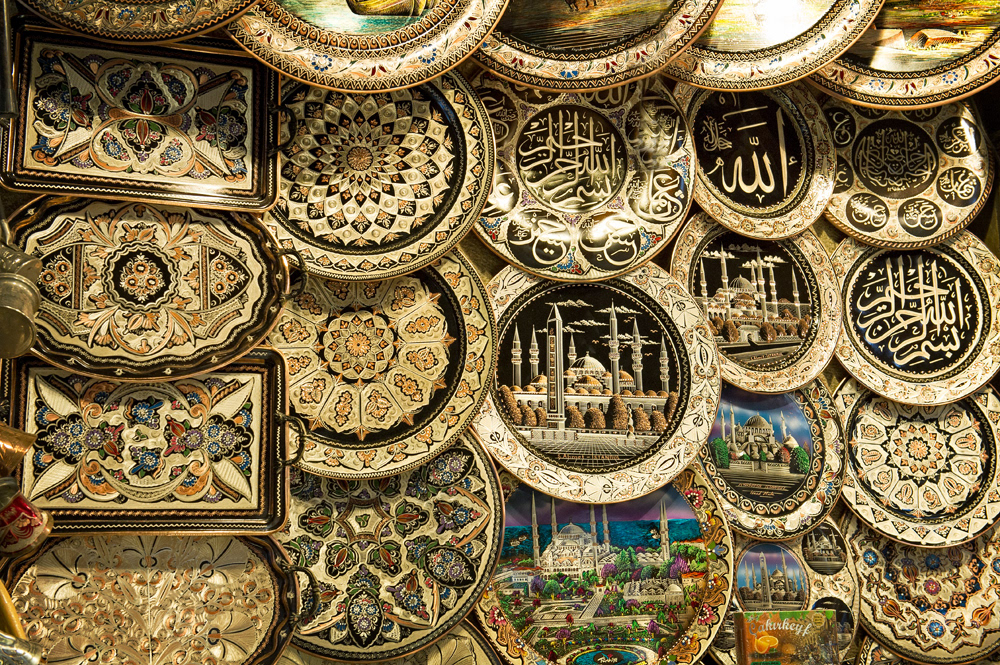 The Hippodrome of Constantinople was a circus that was the sporting and social centre of Constantinople, capital of the Byzantine Empire. Today it is a square named Sultanahmet Meydanı in the Turkish city of Istanbul, with a few fragments of the original structure surviving.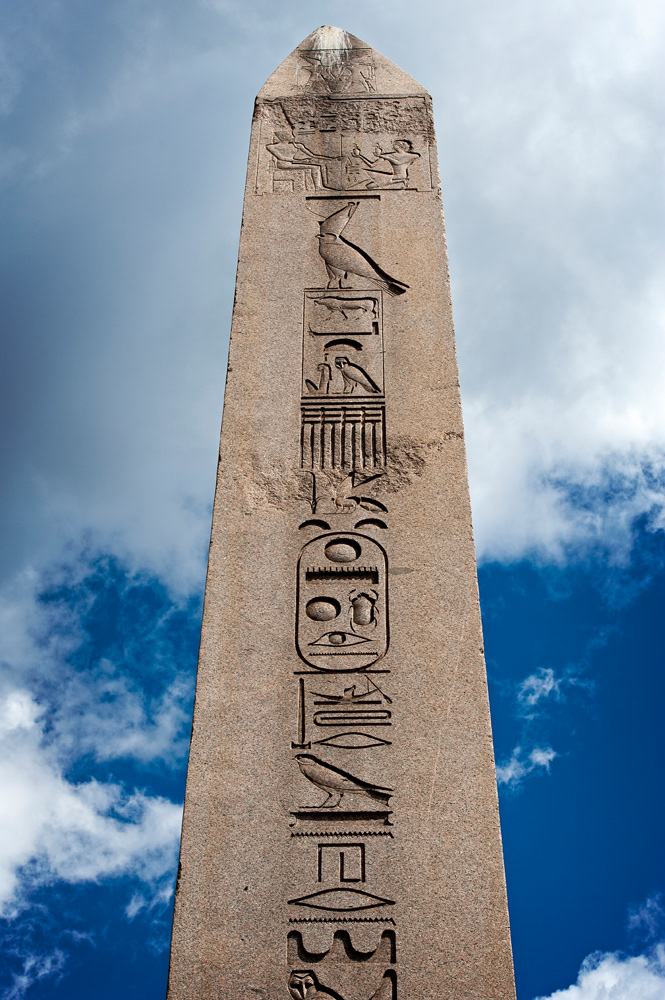 Hagia Sophia, officially the Hagia Sophia Grand Mosque and formerly the Church of Hagia Sophia, is a Late Antique place of worship in Istanbul. Opened in 537AD.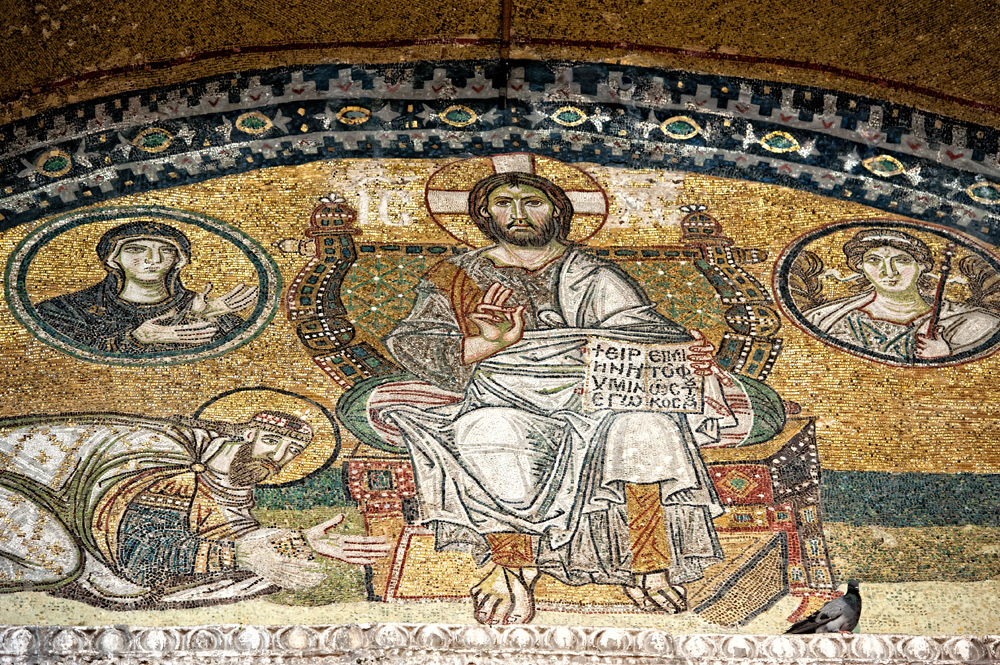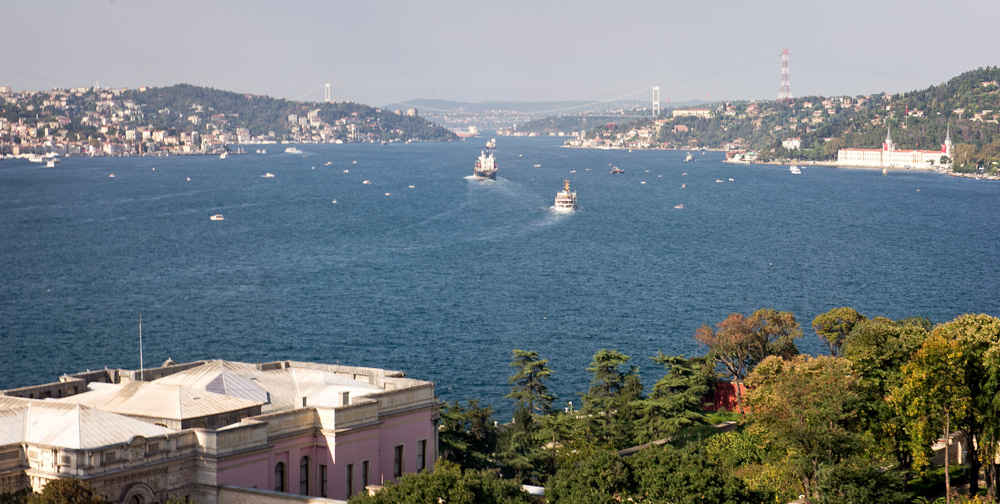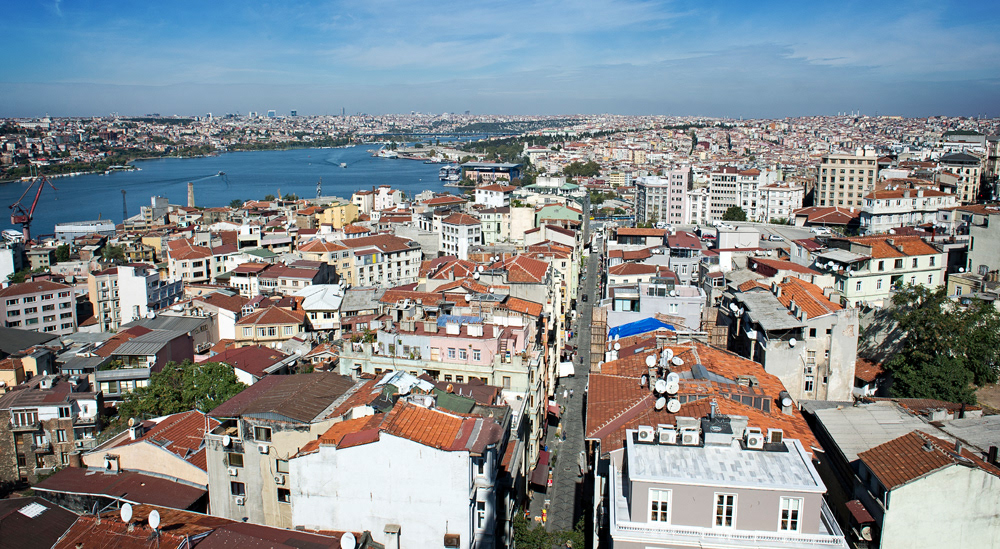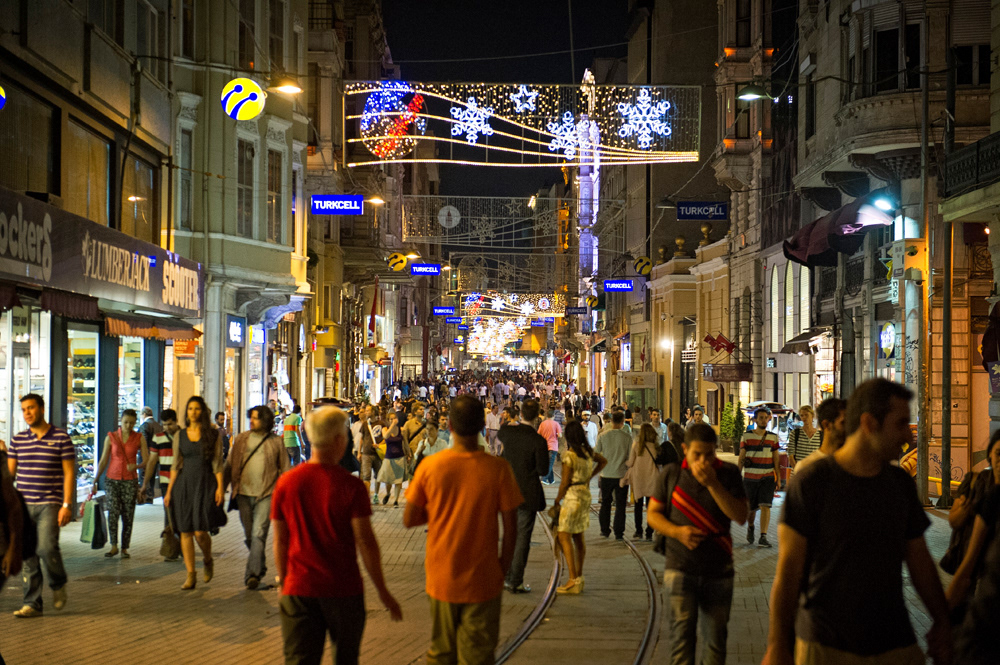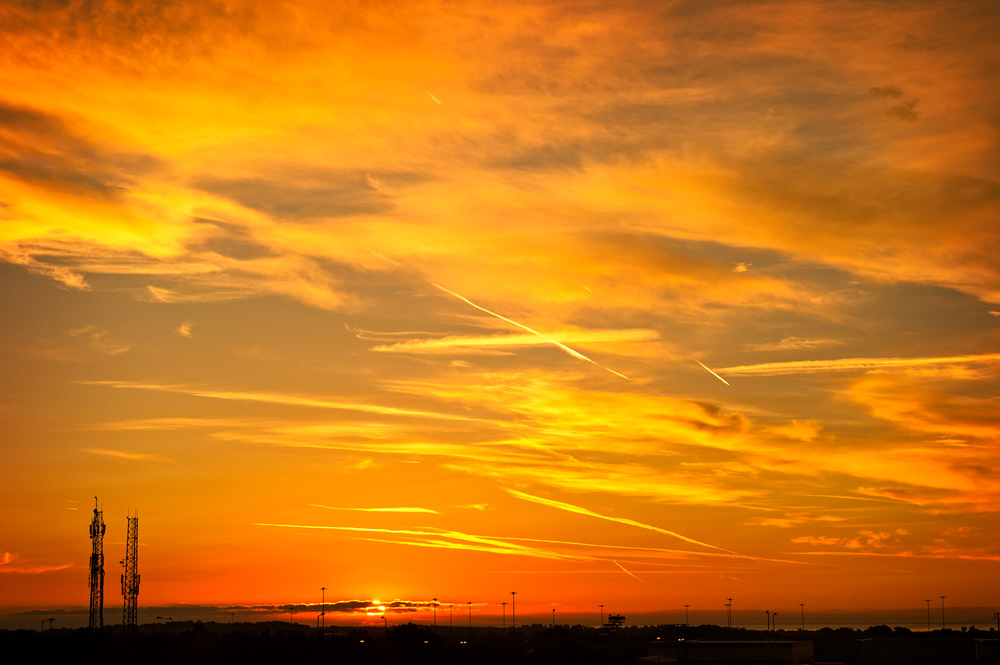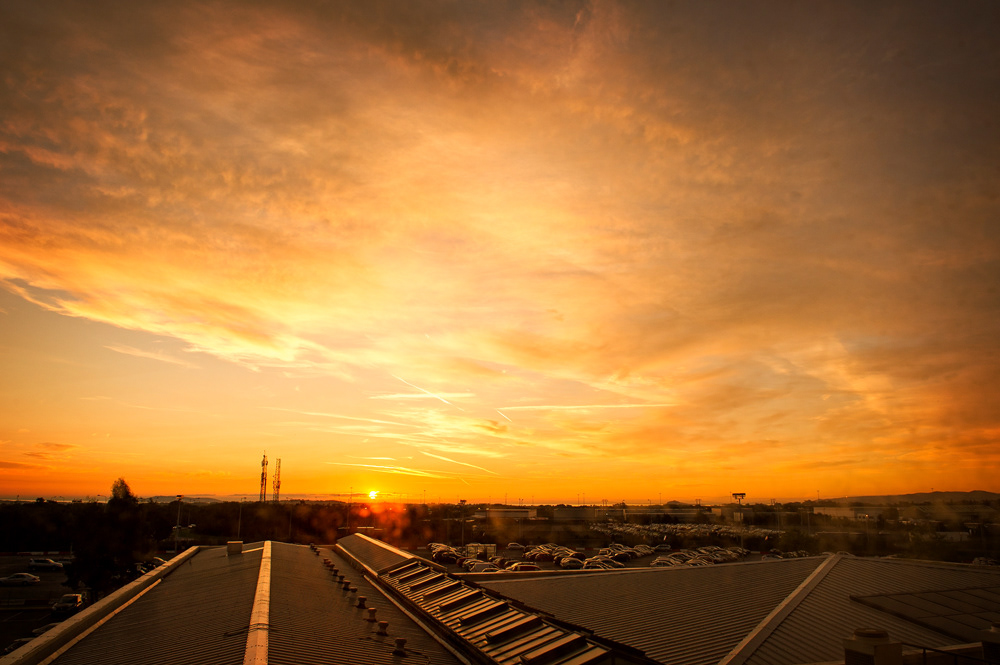 The Topkapı Palace, or the Seraglio, is a large museum in the east of the Fatih district of Istanbul in Turkey. In the 15th and 16th centuries it served as the main residence and administrative headquarters of the Ottoman sultans. Opened in 1465