CLICK ON IMAGES TO ENLARGE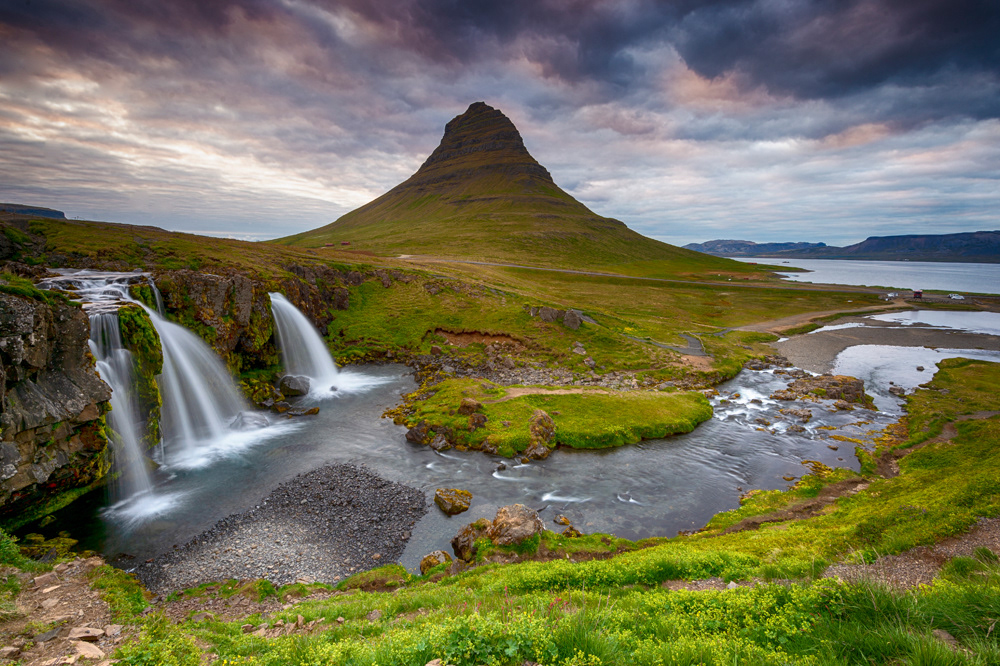 ON THE SOUTH COAST OF Iceland's Snæfellsnes peninsula, there's a village with only a hotel and a tiny black church called the Búðakirkja. The first Búðakirkja was built on the spot in 1703, but was eventually deconstructed due to the area lack of parishioners. The current church was reconstructed in 1987 after a single member of the church lobbied to have the chapel brought back. 
Gatklettur ("Hellnar Arch") is a famous, naturally formed stone arch found between the villages of Arnarstapi and Hellnar on the Snæfellsnes Peninsula.

Ingjaldsholskirkja - church in the Snaefellsnes Peninsula, West Iceland.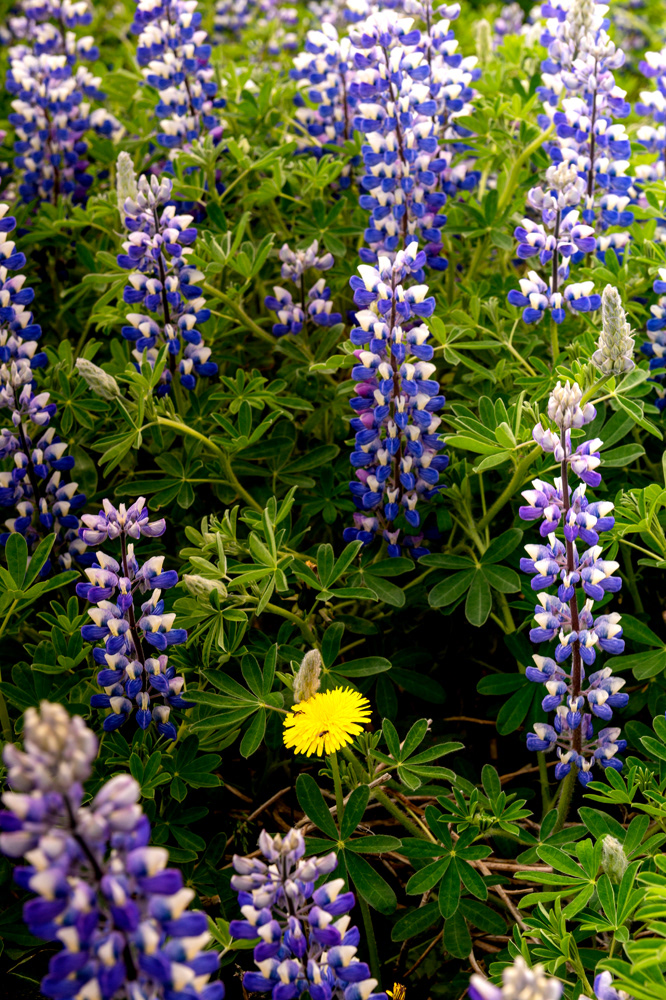 Berserkjahraun is a 4000-year-old lava field situated on the Snæfellsnes peninsula.
It covers the western part of Helgafell, between the towns of Stykkishólmur and Grundarfjörður.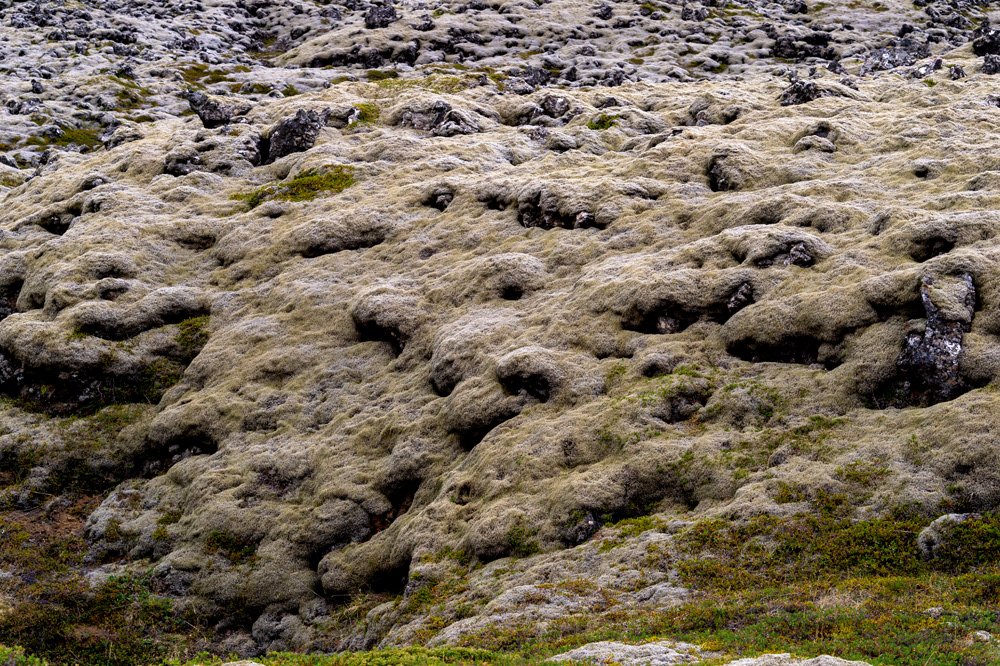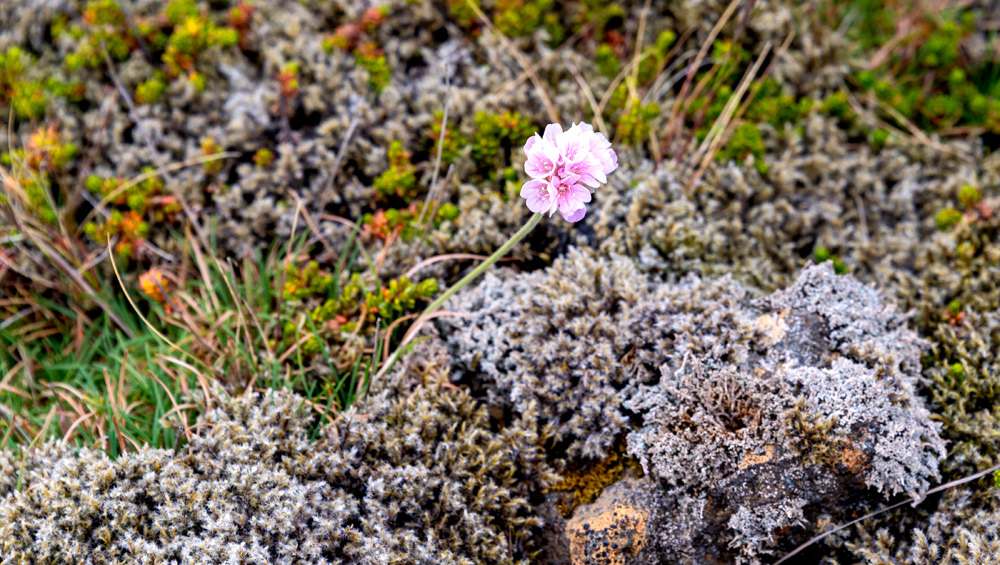 Uniquely-formed remnants of ancient basalt volcanic dikes sticking out from the sea.
Londrangar and the hill Svalthufa are the remains of a crater, which has been eroded to its present form by the sea.